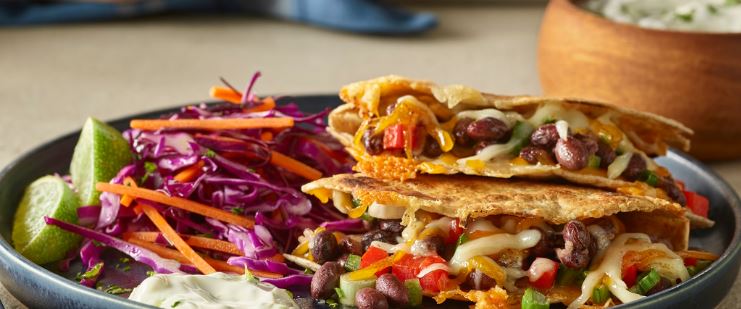 Happy Nutrition Month!
Get inspired this month to cook up some delicious and healthy meals for you and your family. Got a budget? Interested in eating more plant-based meals? Want to try different cultural cuisines? No problem. We share five websites that will help you find the recipes you need to create the perfect meal.
Be sure to try out our featured recipe this month from Dairy Farmers of Canada and Cookspiration, an easy and delicious Black Bean Sheet Pan Quesadilla.