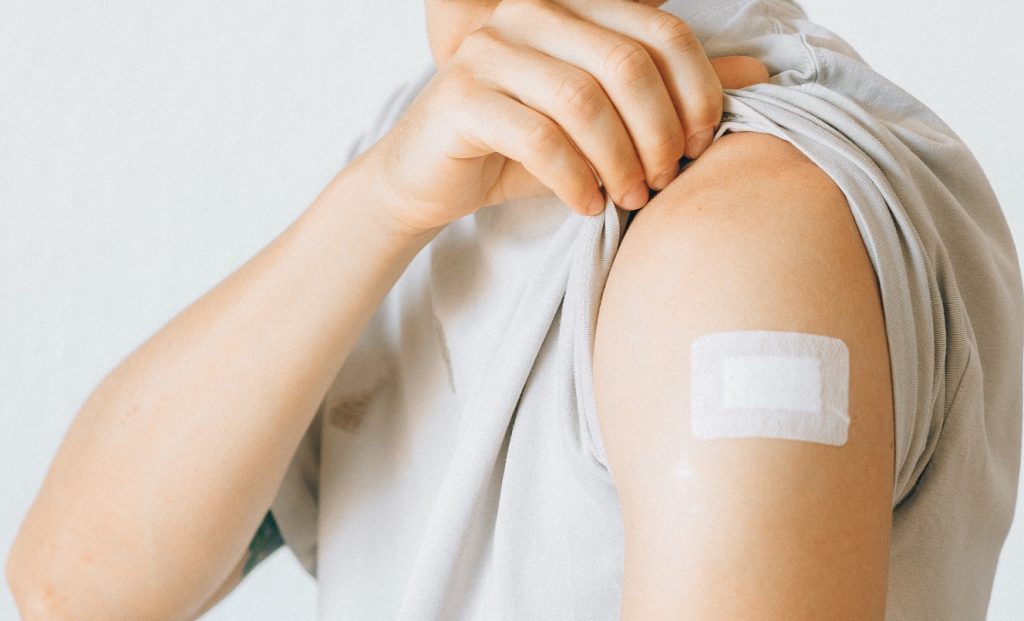 This year is a different flu season.
There is a higher risk of influenza spread and severity due to reduced exposure and lack of acquired immunity in the previous two seasons, and reduced COVID-19 measures. York Region is also showing an increasing number of flu cases, earlier in the season than in recent years. 
Call us today to book your flu shot – available to registered patients six months and older.