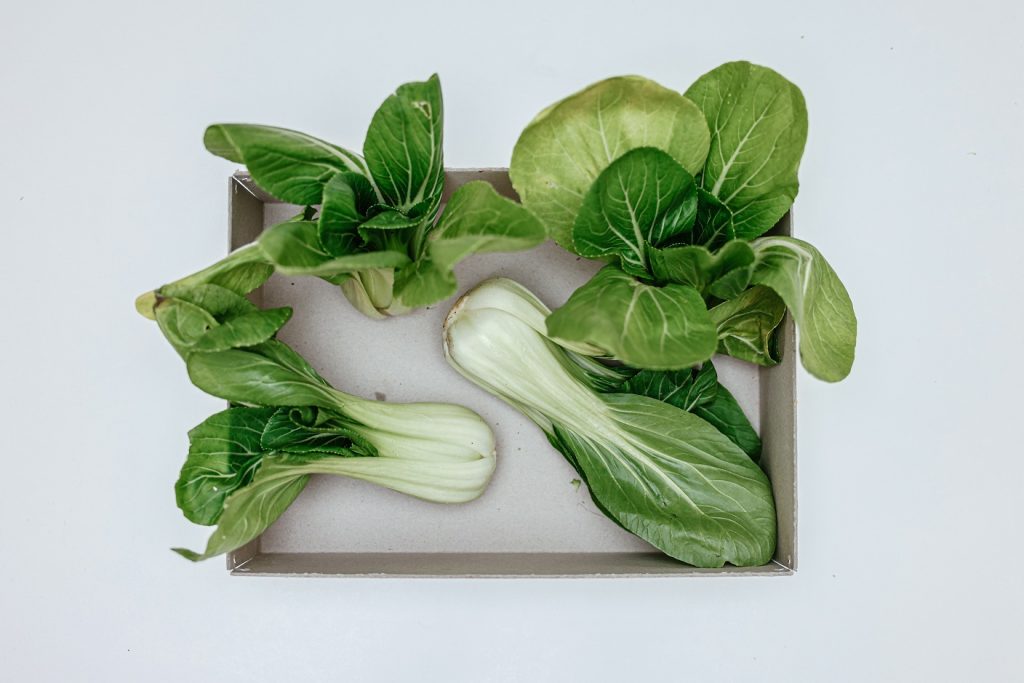 Bok choy is one of the more commonly known Asian vegetables making a regular presence in farmers'
markets and grocery stores. It has a fairly long season in Ontario and can be found between June to November.
Check out our tips for buying bok choy and try out our grilled bok choy recipe at your next barbecue!
Check out the newsletter and recipe here.