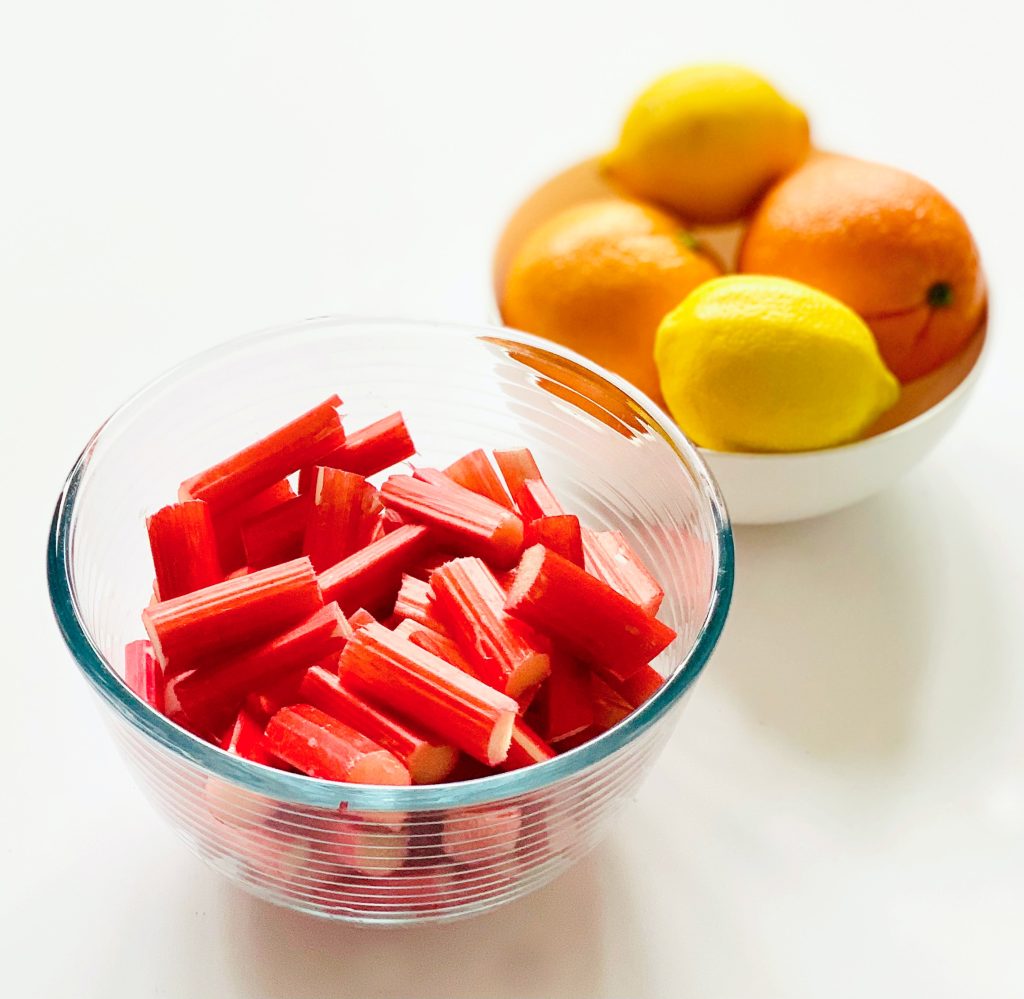 Fresh rhubarb is one of the first signs of local seasonal produce during the arrival of spring and summer. Check out this month's newsletter – a quick guide on the must-knows of using rhubarb. Learn how to choose, store and use it in your recipes, and it will likely become one of your favourite spring-time produce!
Make sure to try out our featured recipe of the month, a Rhubarb Chutney by Chef Michael Smith, that will be a hit at all your summer barbecues.
Check out the newsletter and recipe here.