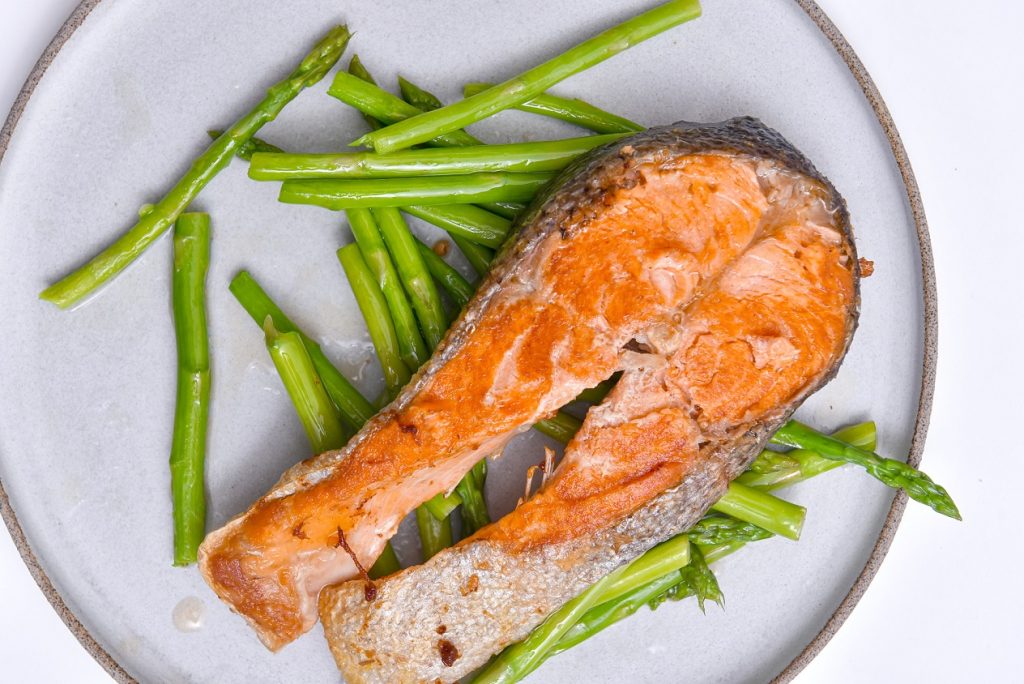 March is Nutrition Month! This year's theme highlights important "ingredients" that make up a sustainable food system that is good for you, and good for the planet. As an individual, there are many ways that we can take care of our planet through the foods we eat. Take a look at the tips we share in our newsletter this month!
Make sure to try out our recipe of the month, Maple Mustard Baked Fish Sheet Pan Dinner, a quick and easy recipe that will get dinner on the table in 30 minutes.
Check out the newsletter and recipe here.