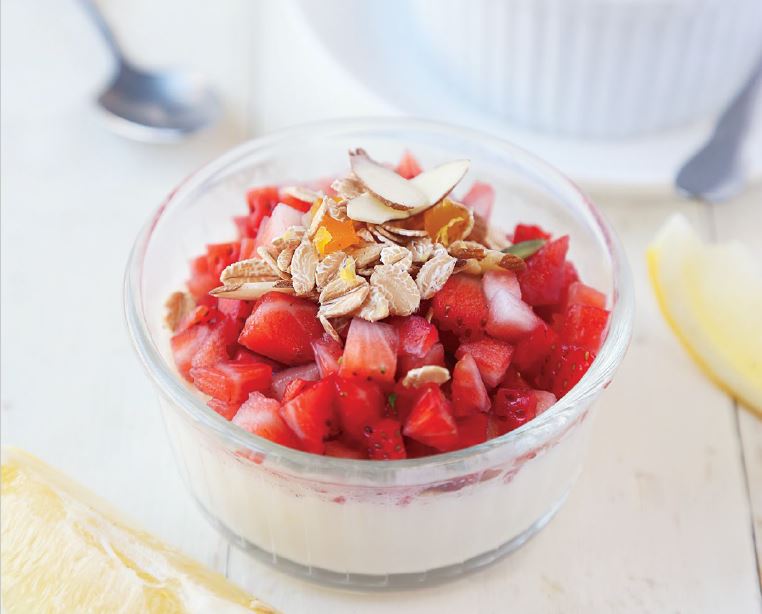 Let's be honest – sweets and sugary foods are delicious. We think about them, we crave them, and
sometimes we may feel that we eat more than we should. However, is sugar addiction a real thing?
Read this month's newsletter to see what the science says and learn how to manage your sugar cravings.
Make sure to try out our recipe of the month, a delicious Lemon Panna Cotta to satisfy those sweet cravings!
Check out the newsletter and recipe here.