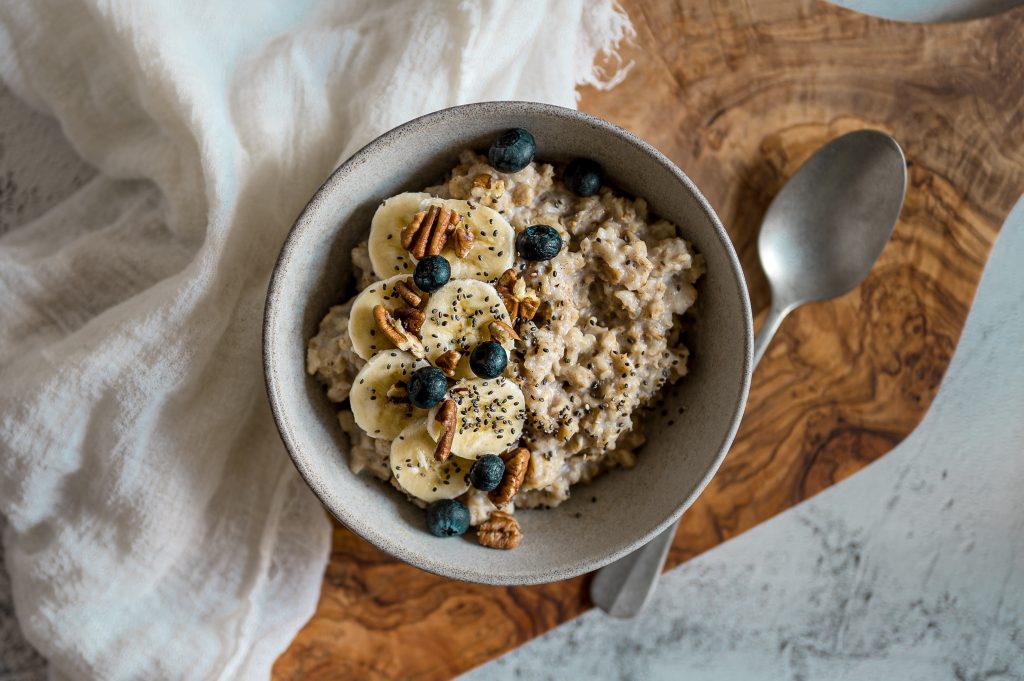 It's that time of the year again! A time for a new start, for new lifestyle changes, for a healthier you. If you are someone who struggles with finding and keeping the motivation to stick with your health goals, this month's nutrition newsletter is the article for you. These tips will help you find motivation in a new way that will last!
Make sure to try out our recipe of the month, an easy slow cooker steel cut oatmeal perfect for starting your day.
Check out the newsletter and recipe here.