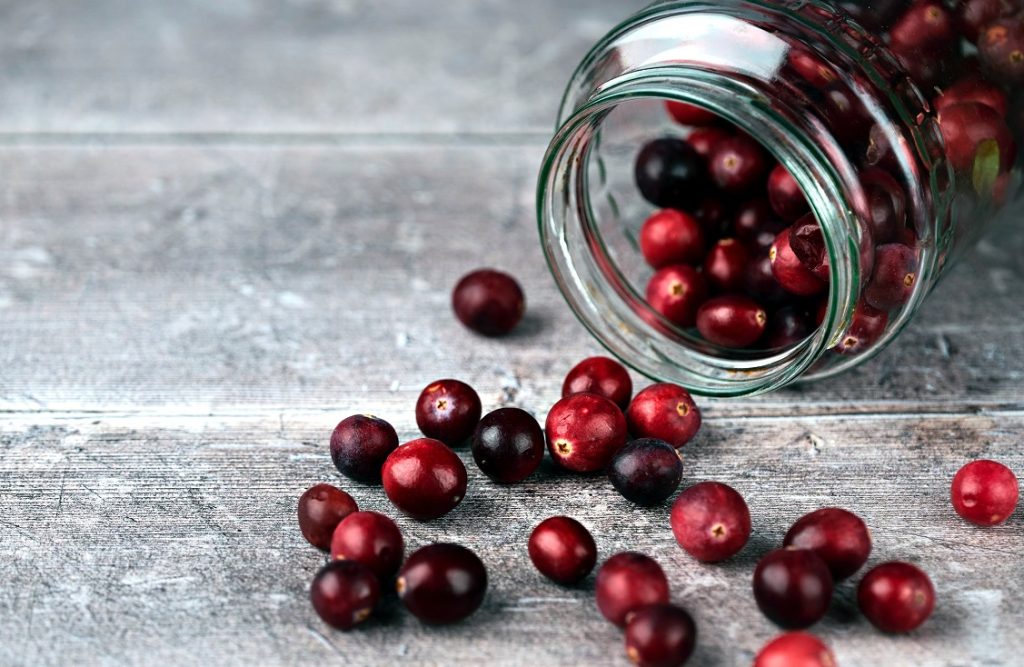 It's the most wonderful time of the year. Yet for many, it can also be a stressful time of the year. Between family gatherings and holiday parties, navigating food choices and balancing them with other health priorities can be overwhelming. Check out our tips to help you manage some common challenges with holiday eating.
Make sure to try out our recipe of the month, a Cranberry Turkey Cobbler from the Heart and Stroke Foundation.
Check out the newsletter and recipe here.