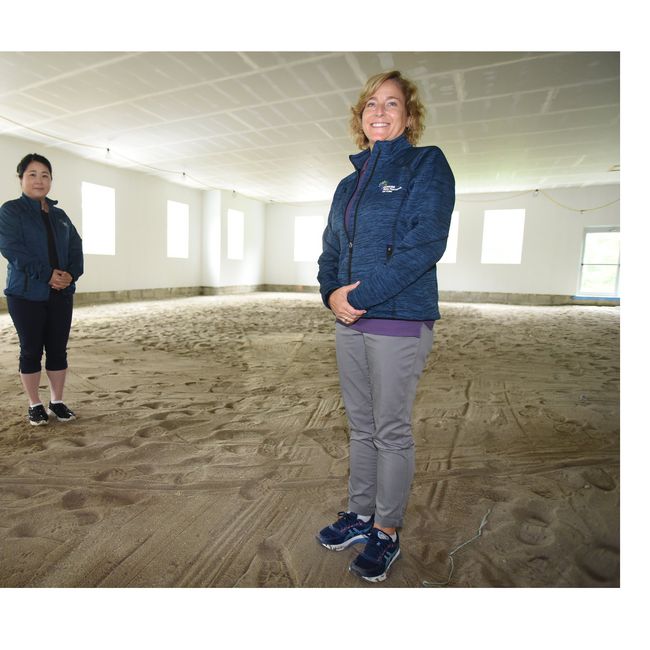 This summer, Health Georgina has overseen the completion of the exterior shell of the future home of the Georgina Nurse Practitioner-Led Clinic. The new building exterior can be found at the old location of 21071 Dalton Road in Sutton/Jackson's Point. The remaining installation of utilities (gas) is expected to be completed this month.
The next step will be for Georgina NPLC to fund and contract out the interior work to complete the building, using the province's $1.63 million grant received in 2017. The expected timeline to completion is about three to six months.
The new clinic will be equipped with 15 clinical rooms to provide service and allow for overflow. Accessibility for all patients is the force behind the newly designed clinic, as the new clinic is on one level and will feature accessible washrooms and hallways. A large waiting room will accommodate more patients and the hospital grade HVAC system is aligned with infection, prevention & control regulations. There is also dedicated space for small procedures, programs and group classes. The Georgina NPLC is eagerly awaiting the move to our new home!