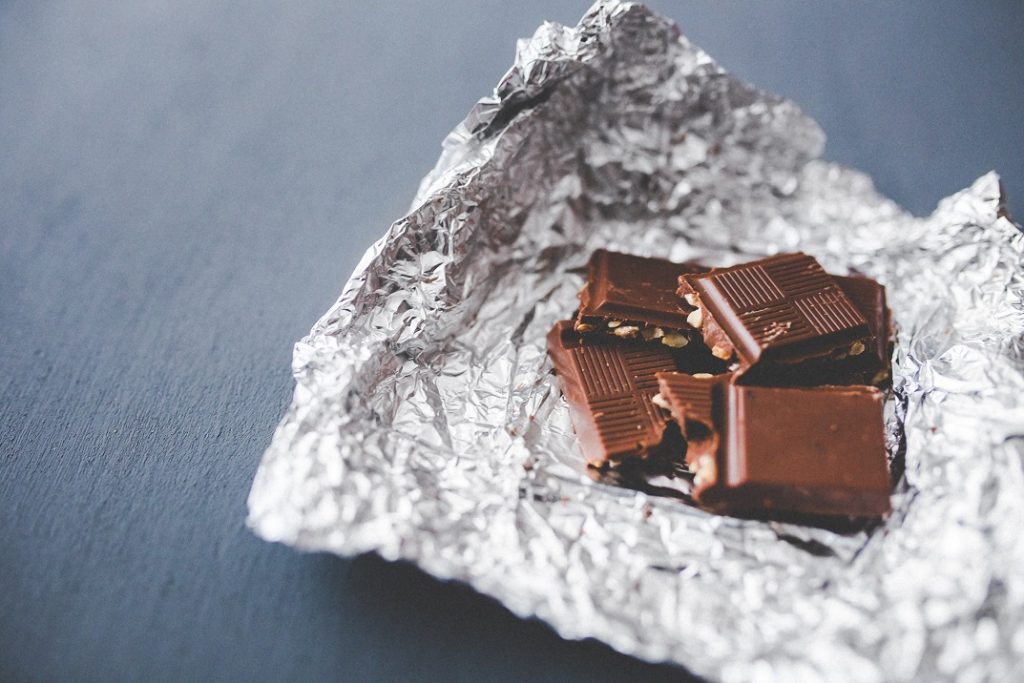 Emotional eating can be challenging. On some days, it can feel like you need every ounce of your willpower to fight off the urge to eat. And although each person's situation is different, there usually is a pattern of thinking and lifestyle factors that can drive emotional eating. This issue will provide a glimpse of how you can start to curb these unhelpful cravings.
Make sure to try out a Mindful Eating Exercise with the directions provided in the newsletter.
Check out the newsletter and recipe here.