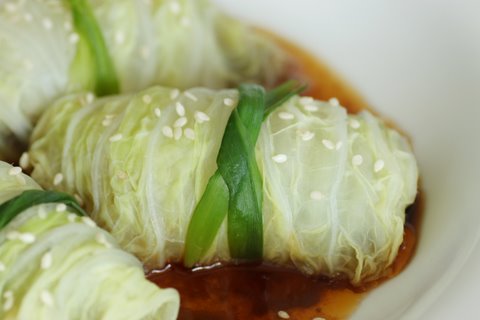 An increasing number of vegetables native to other countries are being grown in Ontario. Read on for
part two of Asian vegetables that are grown locally. You can find these vegetables during the months
of June to November in most Asian supermarkets.
The Recipe of the Month features Napa Cabbage Rolls, a twist on a classic recipe favourite.
Check out the newsletter and recipe here.