We opened our doors on July 4th, 2011 to provide health care services to residents of the Town of Georgina.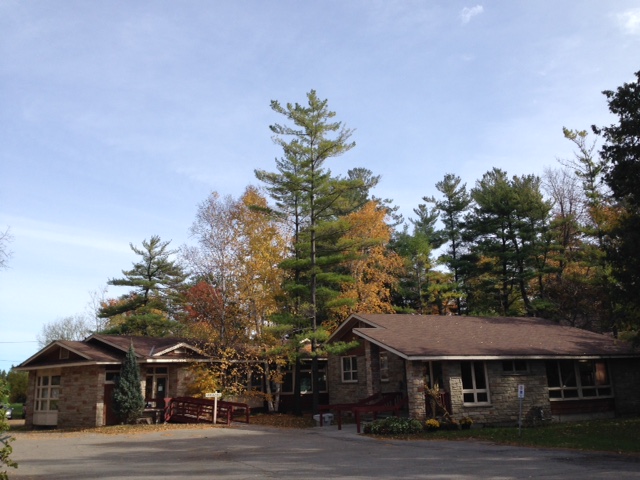 We were a new initiative at the time providing team-based health care led by Nurse Practitioners. Over the years, we have continued to expand our team and services.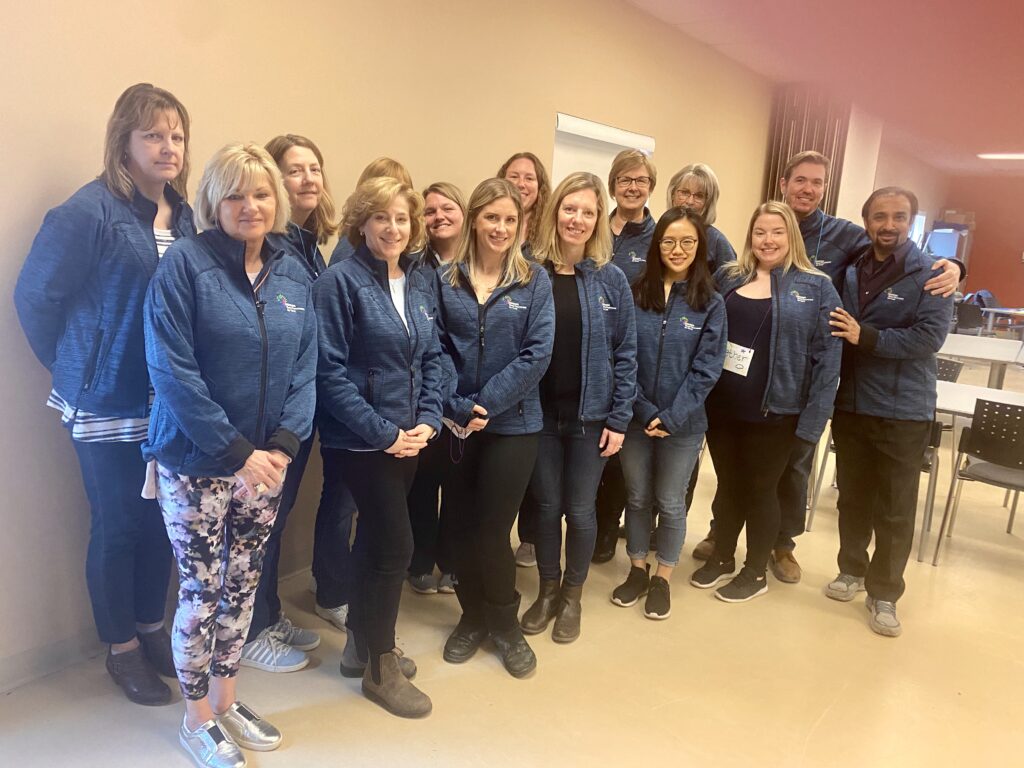 In January 2018 a devastating fire destroyed our building and the team had to quickly relocate within the day to continue offering services at another site.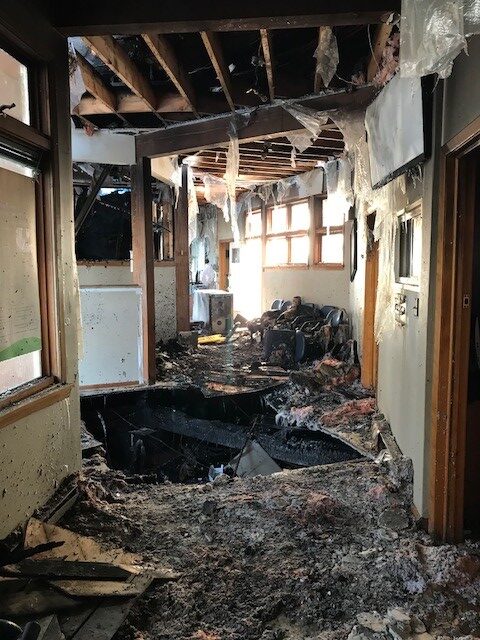 Currently, we are located at 152 High Street but is very excited to be relocating to a new state-of-the-art medical centre in the near future back at our previous location.

Thank you to our patients and community for your trust and support over the years. Happy 10 year Anniversary! 🥳