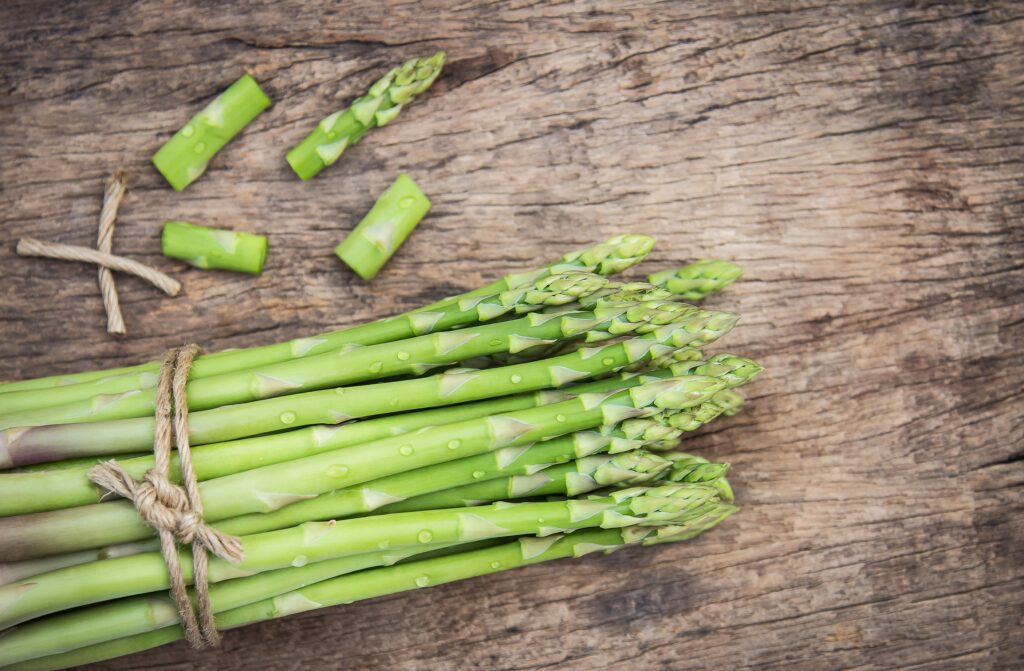 Asparagus is one of the first seasonal vegetables available once spring arrives. However, it is only available for a short period of time. Make the most of the short asparagus season and learn how to buy, store, and prepare this delicious vegetable!
The Recipe of the Month features an Asparagus Frittata with Red Bell Pepper and Feta Cheese.
Check out the newsletter and recipe here.