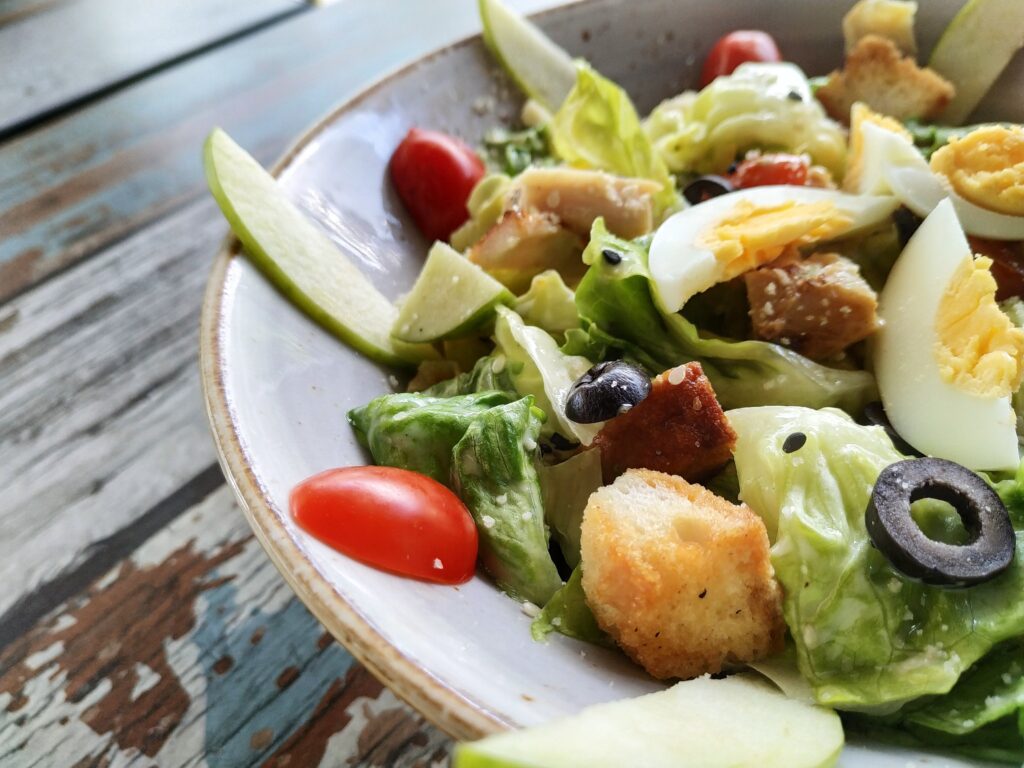 Spring is here! After months of cold weather and hearty comfort meals, many crave for that first salad of local fresh ingredients to add some lightness back to our routine. In this issue, get some simple tips and ideas on how you can spruce up your green salads for more colour and variety!
The Recipe of the Month features three simple salad combinations for spring, along with three recipes for homemade salad dressings.
Check out the newsletter and recipe here.