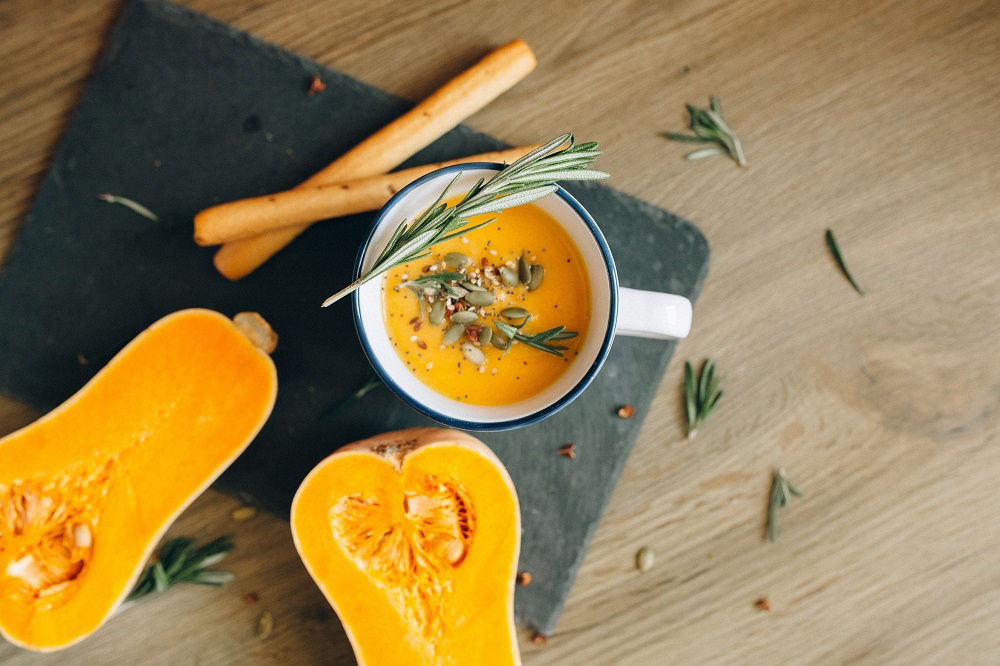 The theme of this year's nutrition month is Good for You! Food that is "good for you" can be very different than what's good for somebody else. This month's theme is to explore why healthy foods can look different for everybody.
The Recipe of the Month features an Improvised Soup recipe. Use the basic formula provided and create your own personalized soup with ingredients that are available to you and that you enjoy!
Check out the newsletter and recipe here.