It was a busy day for our clinic yesterday!
Three of our Nurse Practitioners assisted with the vaccination clinic at Georgina Ice Palace for registered residents who were 80 and over.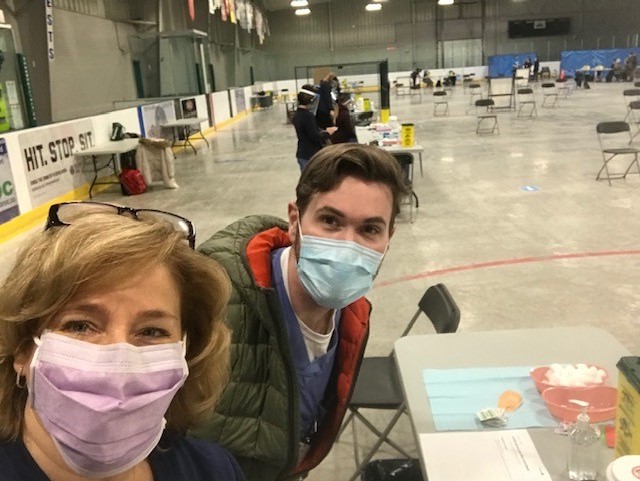 Additional members of the team also supported the region with COVID-19 testing in the afternoon for a total of 82 attendees.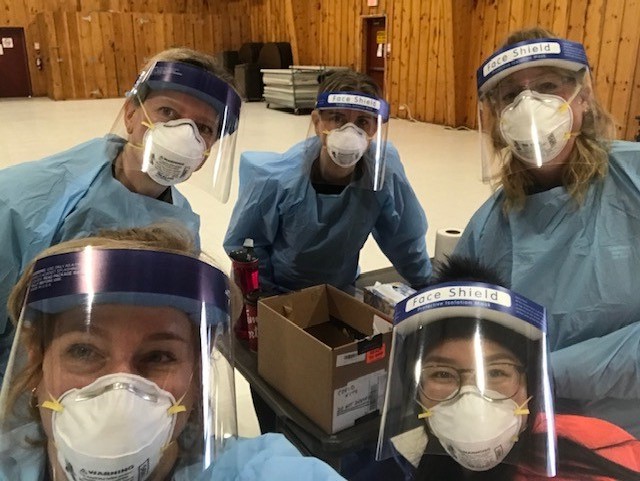 A huge thank you to the rest of our team who kept the clinic running and saw all of our patients while these extra activities took place. Take care and stay safe everybody!