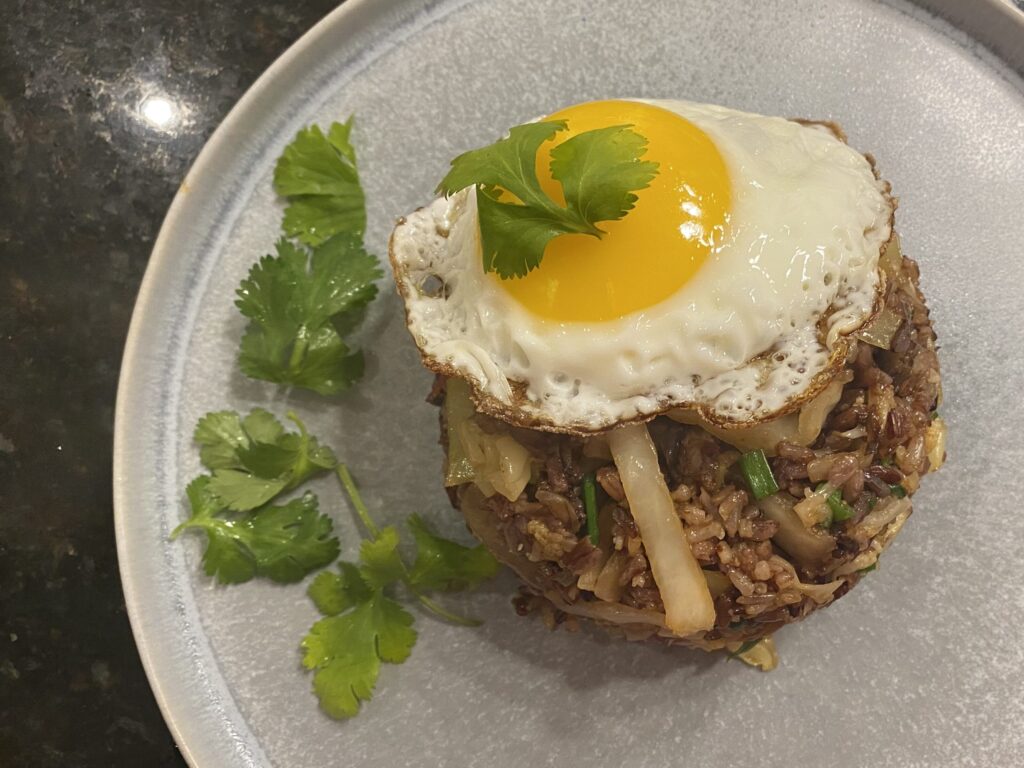 With the increasing focus on climate change in recent years, it's important to also include the topic of food in this conversation.  From farming to consumption of our foods, each step in this food supply chain has an impact on our environment. In this issue of Minute Nutrition News,  we will take a look at why reducing food waste in our homes matter for our planet.
The Recipe of the Month features a Roasted Cauliflower Fried Rice recipe, perfect for using up any leftovers in the fridge!
Check out the newsletter and recipe here.