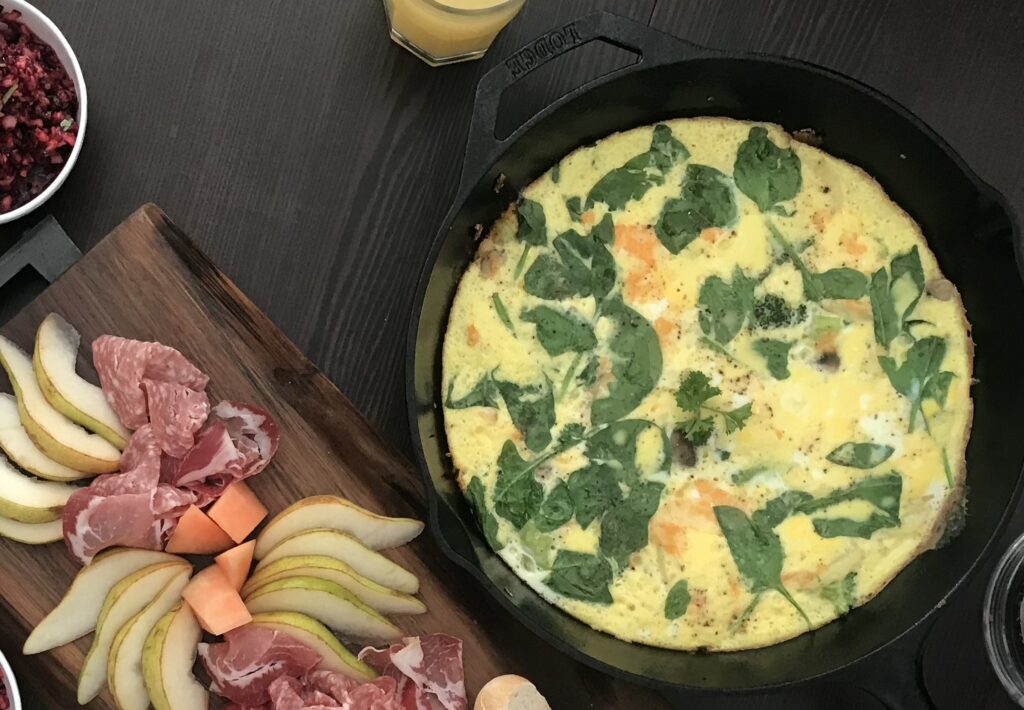 Happy new year! It's January 2021 and if you are one to be motivated by the fresh start of a new year to make some lifestyle changes, check out this issue on why you should stop making weight goals and start making health goals instead.
The Recipe of the Month features a basic frittata recipe, perfect for anyone in need of an easy recipe to kick off their healthy eating goals.
Check out the newsletter and recipe here.