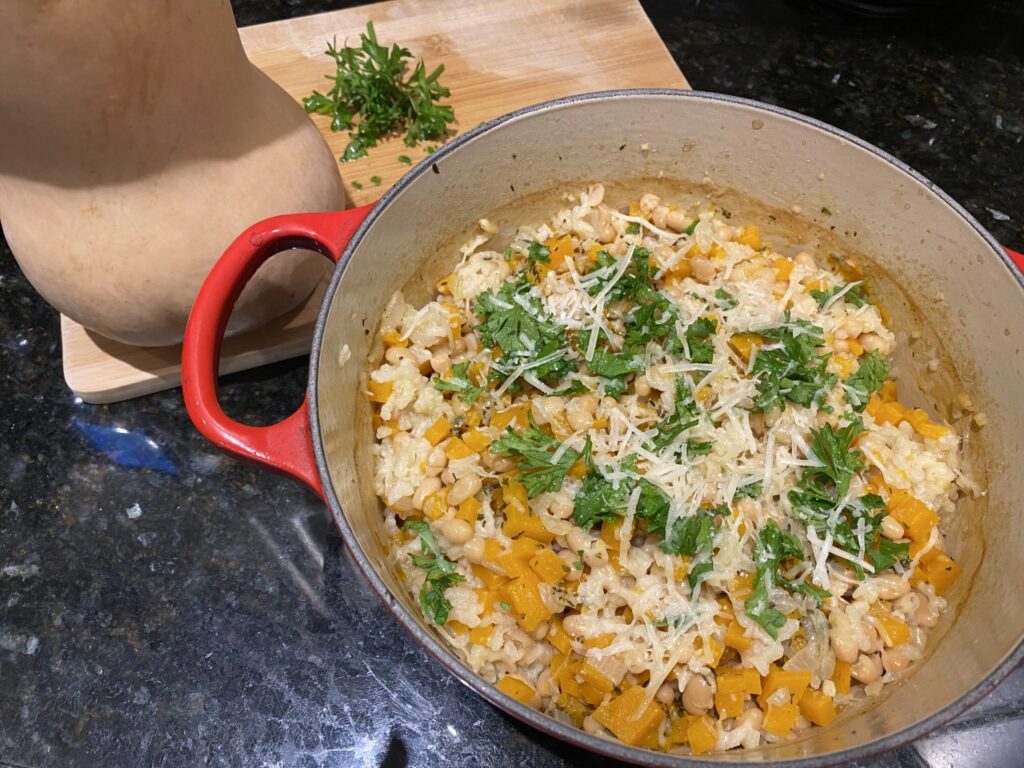 As we step into the fall season, one of the best things to look forward to is a nourishing comfort meal to warm us up from the cooling weather. With no doubt, the winter squash is one of the most common and versatile ingredients during this season that can be incorporated into all kinds of comfort meals. Check out the guide in this issue to help you get to know your local squash picks for the season.
The Recipe of the Month features a Squash and White Bean Risotto from Foodland Ontario. The best part about this recipe? It's started on the stove top but finished off for 40 minutes in the oven so you can get other things done while dinner cooks itself!
Check out the newsletter and recipe here.