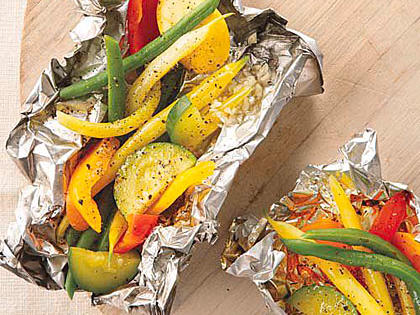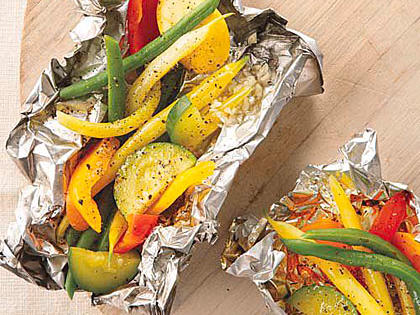 Canadians are no strangers to green and yellow beans. This vegetable is one of the most common vegetables on a Canadian's dinner plate. Although they are only in season from June to October, the widely available frozen and canned options have allowed Canadians to enjoy green and yellow beans throughout the year.
The Recipe of the Month in this issue features Grilled Summer Veggie Packets, an easy and perfect recipe for summer time barbecues.
Check out the newsletter and recipe here.