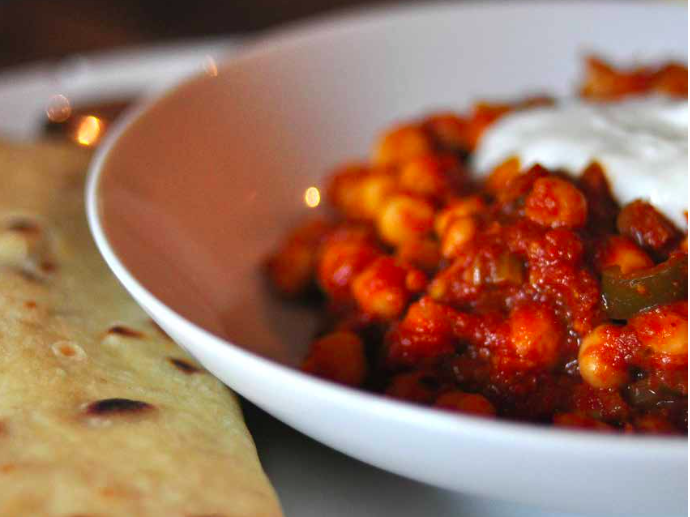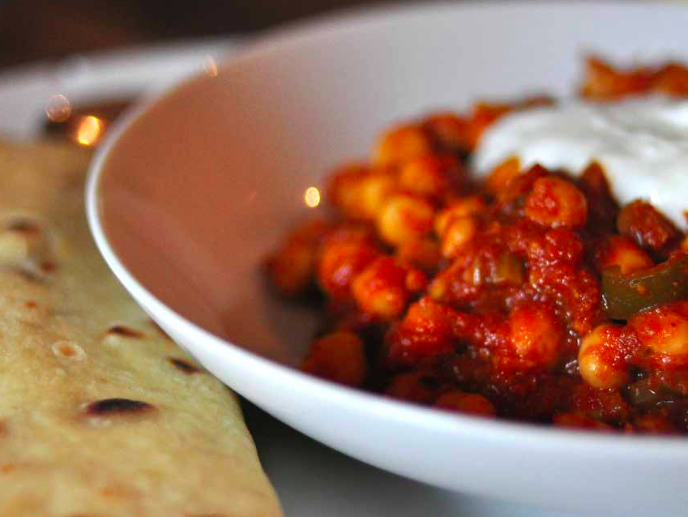 Many people often think that healthy eating can be very expensive. However, by learning how to shop and meal plan, it can actually help you save money and stay healthy at the same time. This issue of Minute Nutrition News will walk you through some key staple ingredients you need to know about for any low budget meal plan.
The Recipe of the Month in this issue features a Chana Masala recipe from the Good and Cheap Cookbook by Leanne Brown. The entire recipe costs $3 to make, breaking down to $1.50 per person!
Check out the newsletter and recipe here.