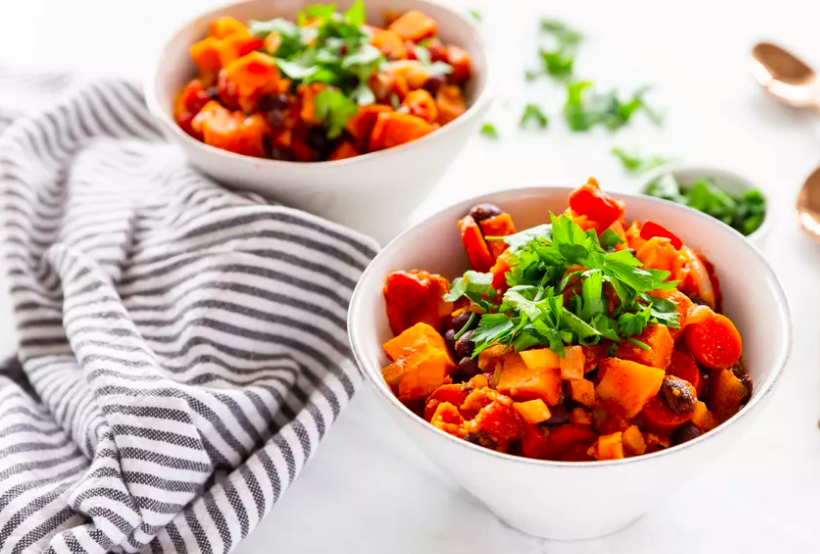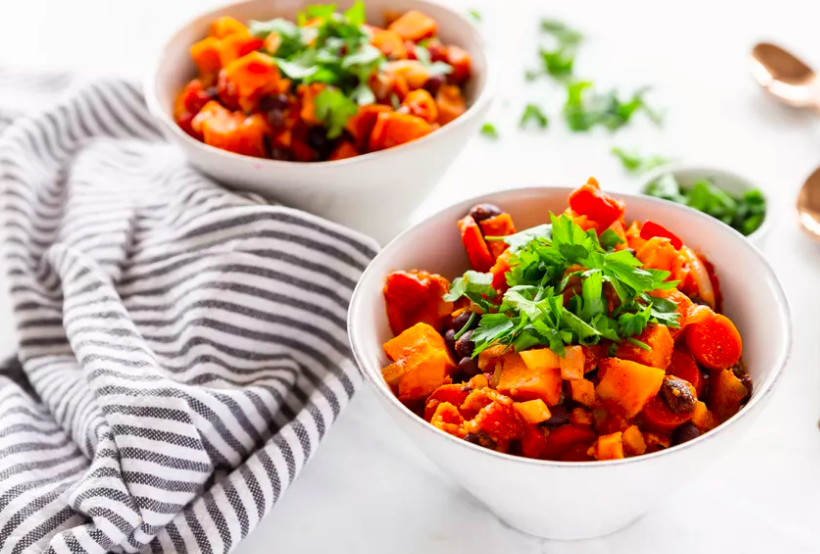 The COVID-19 pandemic is a challenging time for everyone. While trying to keep up with the overwhelming amount of information that comes out daily, we are also trying to manage every aspect of our life that has been affected. A simple task like grocery shopping now requires more thought and consideration than ever before. Eating habits are likely affected by reduced access to restaurants, income, as well as our own emotions while coping with this situation. This issue of Minute Nutrition News will provide some tips to help you stay nourished and safe during this challenging time.
The Recipe of the Month in this issue features a Black Bean and Sweet Potato Chili recipe. During this time when we are asked to keep grocery shopping trips to a minimum, this recipe can be a great staple, using ingredients that have a long shelf-life but are nutritious at the same time. It's likely you have most if not all of these ingredients in your pantry already!
Check out the newsletter and recipe here.