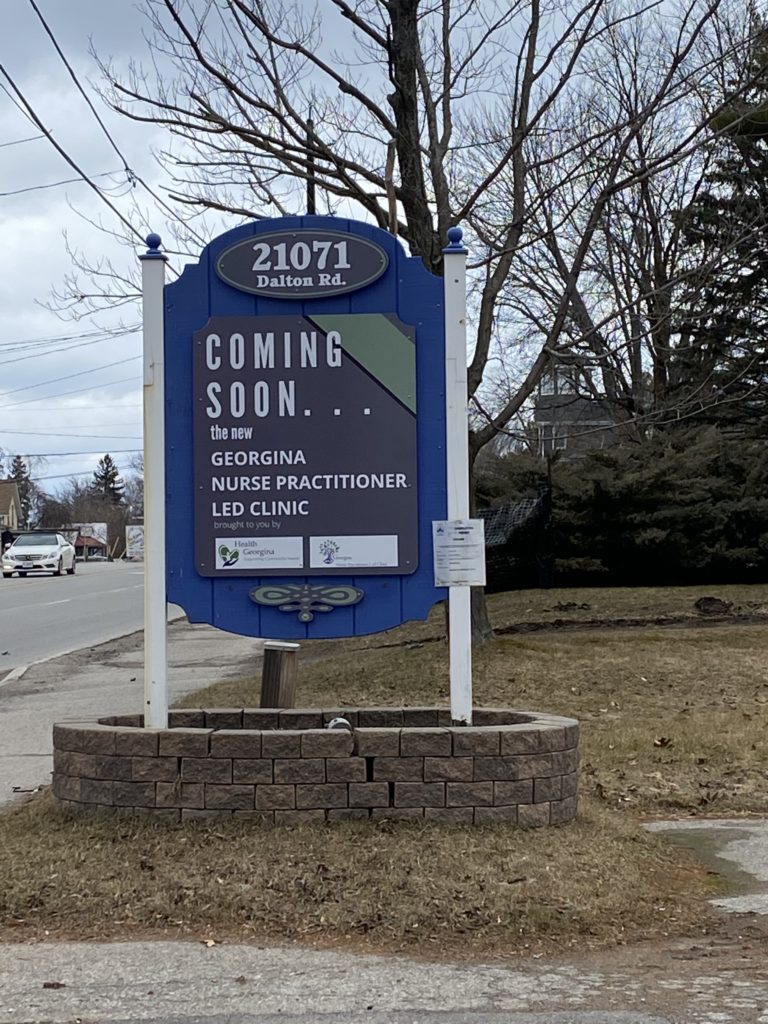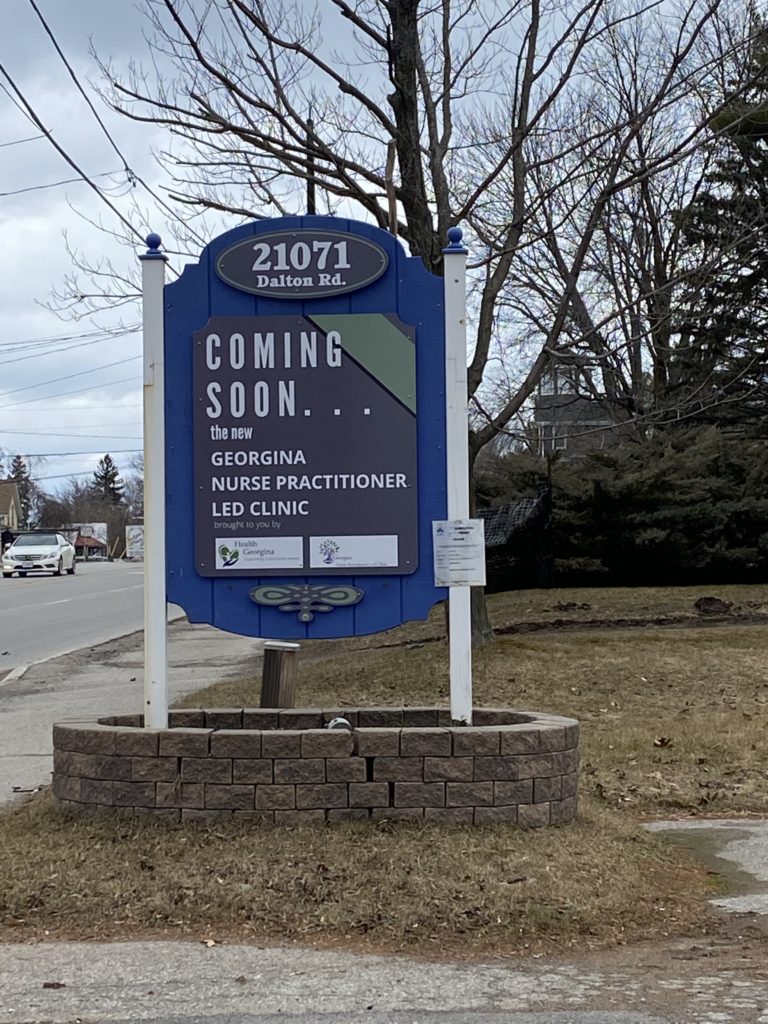 Good news!

Georgina Nurse Practitioner Led Clinic has reached an agreement with Health Georgina (formerly the Georgina Community Health Care Council) to re-build the clinic at the former Dalton Road site.
Health Georgina will commit to funding the exterior of the new facility, estimated to be 1.2 million dollars. The clinic will be funding the interior work of the building, estimated to be just under 2 million dollars. We have approached the Ministry of Health to obtain additional funding as the cost has gone up since the grant was approved in 2017.
We want to thank the new Health Georgina board for making this a possibility, and also our community for your patience and support over the last 2+ years. We look forward to continuing to provide and expand our services in our new facility.